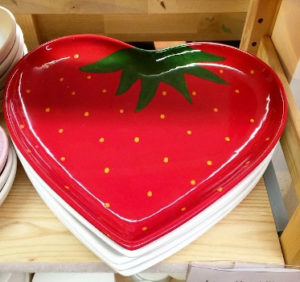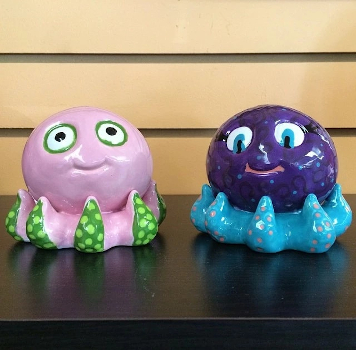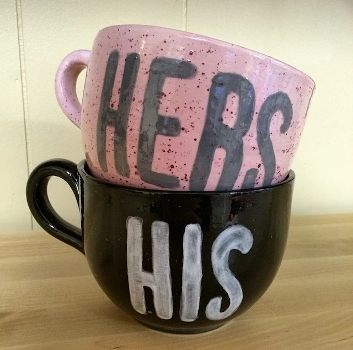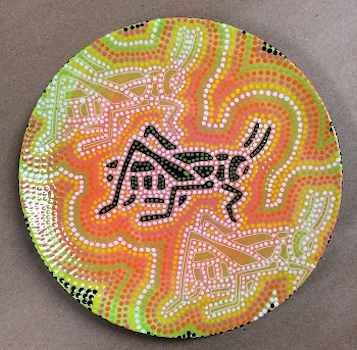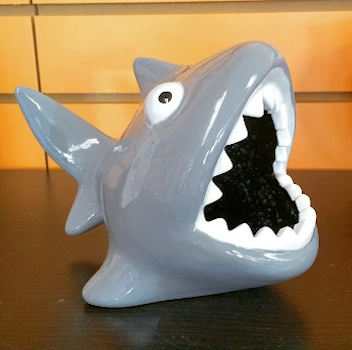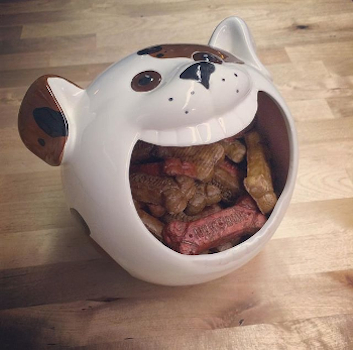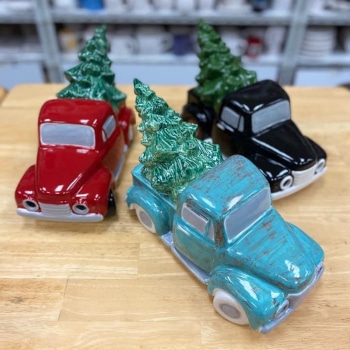 Walk-ins are welcome, reservations are highly recommended. A $25 deposit is required for all reservations of 8 or more persons.
Choose a piece of pottery
We have an amazing selection of bisque items: vases, mugs, bowls, plates, platters, picture frames, cookie jars, animal figurines – and the list goes on and on. Prices start at $3.95 but your average piece is around $15-$25.
Pick out your paint colors and design
We carry non-toxic, lead free and food safe pottery under-glaze paints and artistic special effect glazes.  Our friendly studio assistants will explain the painting process.  They will also tell you where to find materials such as stencils, sponges and stamps to enhance your piece. Let our idea books and the many sample pottery pieces around the studio inspire your creative juices.  Absolutely no artistic experience is needed!
Sit back, relax and paint
Stay as long as you like since we do not charge by the hour.  If your piece is taking longer then you anticipated, no worries, we will wrap it up for you to take home.  When you have more time, bring it back to the studio to finish painting and only pay half of the regular studio fee.
Pick up your pottery piece
When you finish painting we glaze and fire your piece in our kiln.  The finished product is shiny, food, microwave and dishwasher safe, and ready for pick-up one week from the day you painted.  Due to our limited shelf space, we can only hold pieces for 3 months.  Orphaned pottery gets recycled, so please come pick up your work!
Studio fee (per painter) + the price of your piece of pottery.
Our studio fee is $8 for adults and $6 for children ages 12 and under.. Always check our calendar for weekly studio fee special rates. The fee covers instruction, the use of all the supplies in the studio such as idea books, paints, paint brushes, stamps, stencils, sponges, as well as final glazing and firing.
Tax is not included in the price of the studio fee and bisque pottery pieces

Check out our "Daily specials" for studio fee discounts.
We accept cash and all major credit/debit cards.